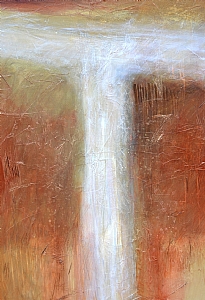 Equilibrium
44"x30"x1.5"
Acrylic on Canvas
This is my latest painting, an echo back to my earlier style of painting. This heavily textured and distressed canvas is accented with metallic bronze and gold, which creates added depth and interest to the art. The painting is wired and ready to hang. It is signed on the side, dated and signed on the back. A Certificate of Authenticity is included.
Filomena de Andrade Booth
Texas Contemporary Abstract Artist
Comment on or Share this Article →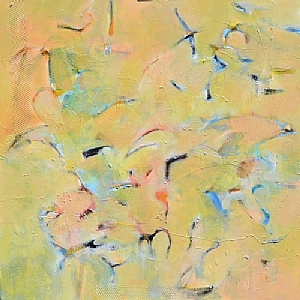 A Time to Bloom
44"x44"x1.5"
Acrylic on Canvas
$4350
This painting is available on UGallery.com.
Please visit my website to see my entire portfolio of original abstract paintings.
Filomena de Andrade Booth
Texas Contemporary Abstract Painting
Comment on or Share this Article →