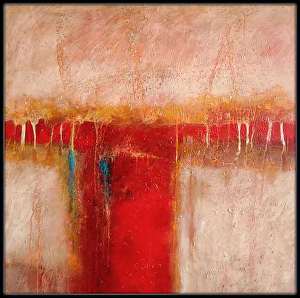 These paintings are currently available for sale.

Please contact me for more information.
Here you will find a collection of my smaller paintings on canvas or paper.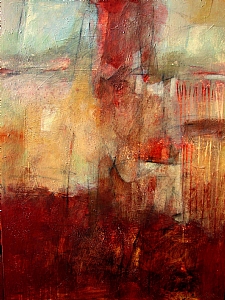 You may browse paintings that have been sold here. If you see something you like, contact me to arrange a commission.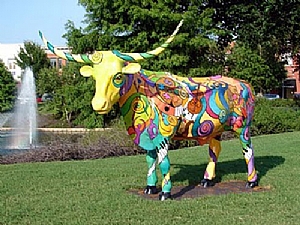 Southlake, Texas recently sponsored a public arts project featuring fifty life-size longhorn statues that were to be displayed throughout the city. A call to artists went out and I submitted my entry, Steerway to the Arts. It is currently on display at Bicentennial Park.